I am committed to be radically self-aware and to keep an experimental mindset in order to live with freedom. I inspire others to do the same.
I have always been fascinated by people. I went to business school and got into research to explore and better understand human nature. My efforts led me to a successful 10-year career in innovation, consumer insights and digital anthropology. What I loved the most about my job was the in-depth interviews with 'consumers.' But I yearned to know more about their stories, what brought them joy and what prevented them from pursuing their dreams.
On 2011 I was having lunch with a friend who was in the middle of doing her Coaching Certification and I remember feeling jealous—the good kind of jealousy; the one that ignites something in you. Still, I was attached to an inner voice whispering that "I should" continue the traditional career path, climb the corporate ladder. But the idea of becoming a coach never left me.
Five years later, I got diagnosed with a rare neurological condition called Mal de Debarquement Syndrome (MdDS), that prevented me from being in front of a computer—I would get terrible headaches and feel extremely dizzy. This was a difficult period, I was very anxious and upset about my 'workless' future. The optimist in me waited a few weeks before thinking "Wait! this may be a blessing." Was it possible that this was life's way of telling me that I had to pursue a coaching career? Was it time to stop making PowerPoint presentations on a weekly basis?
I signed up to get my certification right away for fear of getting better and losing my newfound courage. Six weeks later, the MdDS went away.
At that point I thought I knew myself well after years of traditional therapy, astrology sessions, extensive solo-traveling, holistic medicine workshops, silent meditation retreats... I never imagined how transformative the process of becoming a coach would be.
I gained a more intimate connection with my body, a deeper understanding of what is truly important to me, and a new level of confidence.
It brought my spark back, one I thought I had lost after becoming a mom and feeling my spontaneity and freedom compromised. And while it has been a bumpy road —like all roads— I now have no doubt that I am living MY life, not someone else's.
Foundational Pillars To Live & Work The Way You Desire
Enables us to see more possibility and discover new ways of doing things. Curiosity increases our desire to understand, instead of making assumptions, judging or attaching ourselves to preconceived notions.
Seeing every moment as an opportunity to journey into ourselves, can help us identify: our thinking and acting patterns, the 'voices in our head', what triggers our behavior and what makes us feel good, confident and empowered.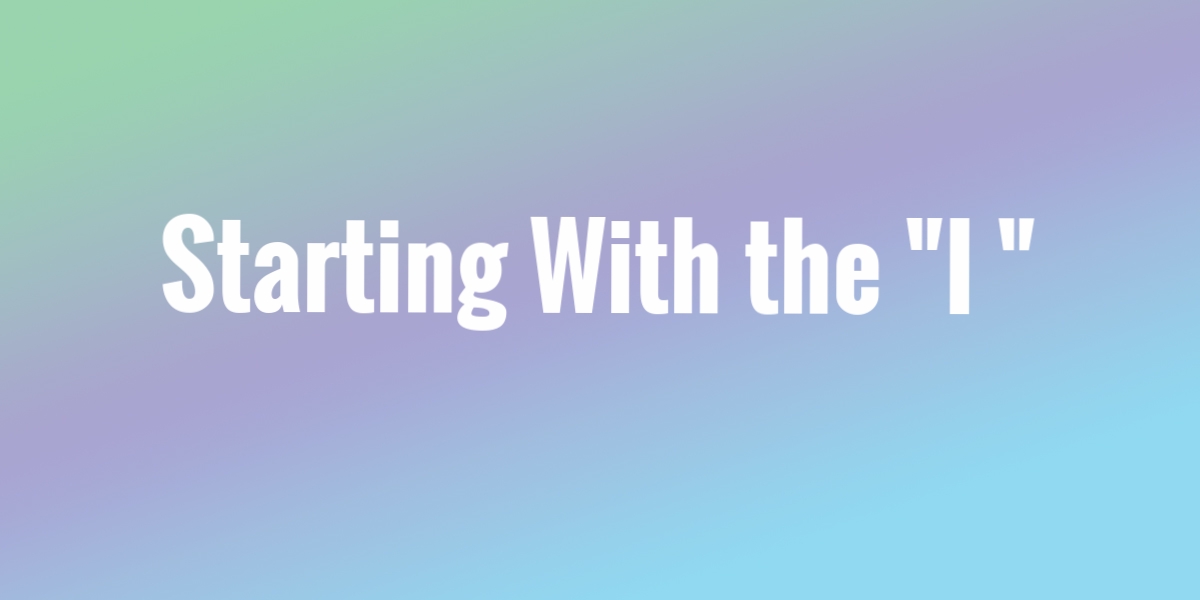 Shifting the conversation from "they did this to me" to "I feel x when I am with them" creates full ownership of our emotions and responses (as opposed to blaming others). Enabling us to practice self-inquiry and take actions to move forward.
Aligning our thoughts and believes WITH our actions and behavior takes work. Coherence between our minds, hearts and bodies allow us to be courageous and do what we love despite our fear of judgment or failure.
When we live in our heads, it is almost as if we were only using half of our humanity. Listening to our bodies is another entryway to the full extension of our being, helping us to cultivate our intuition and access useful information about our desires.
Coaching & Wellness Credentials
Certified Professional Co-Active Coach from top school, Coaches Training Institute (CTI).

Certified Neuro-Linguistics Programing (NLP) Practitioner.

Accredited by the International Coach Federation.

Certified Reiki Practitioner.

Fluent in English and Spanish.

Connect via LinkedIn to view other professional and educational experience.
Teachers & Mentors
My work continues to be inspired by numerous teachers and mentors (I've worked with some of them directly, others I've studied extensively or attended their seminars). I am forever grateful for your teachings.